Here are 8+ new business-enhancing
features for your cost calculator
Prevent wrongly entered or fake emails with the new email validator feature.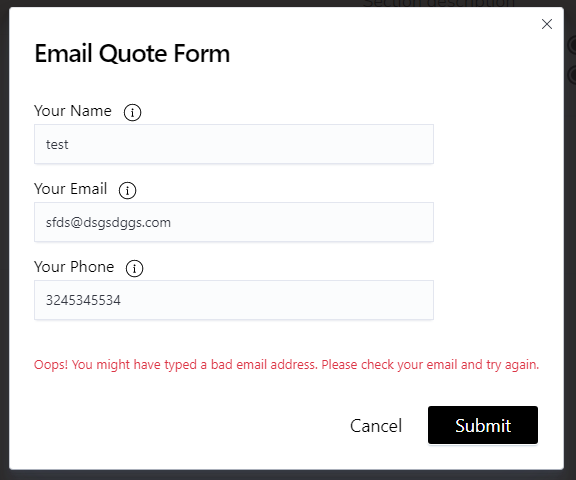 Price Hints are now working for all elements (sliders, dropdowns, checkboxes, image buttons, etc.)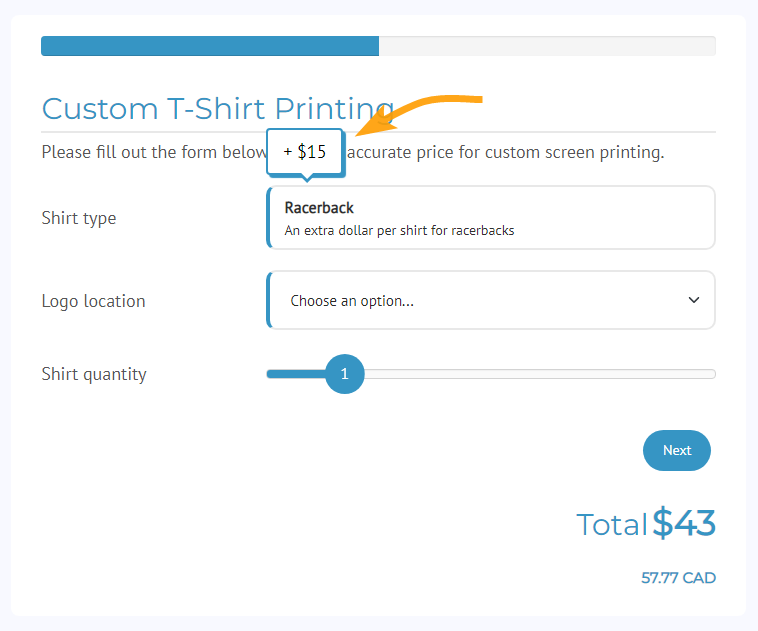 Rebuilt Dropdown + Search
The dropdown element has been completely rebuilt to be faster, more compatible, and with less code (faster page loads), with a new search feature and stylish scroll bar.
Image support is now better with higher-quality photos.
The search bar will automatically appear about 7+ items inside the dropdown.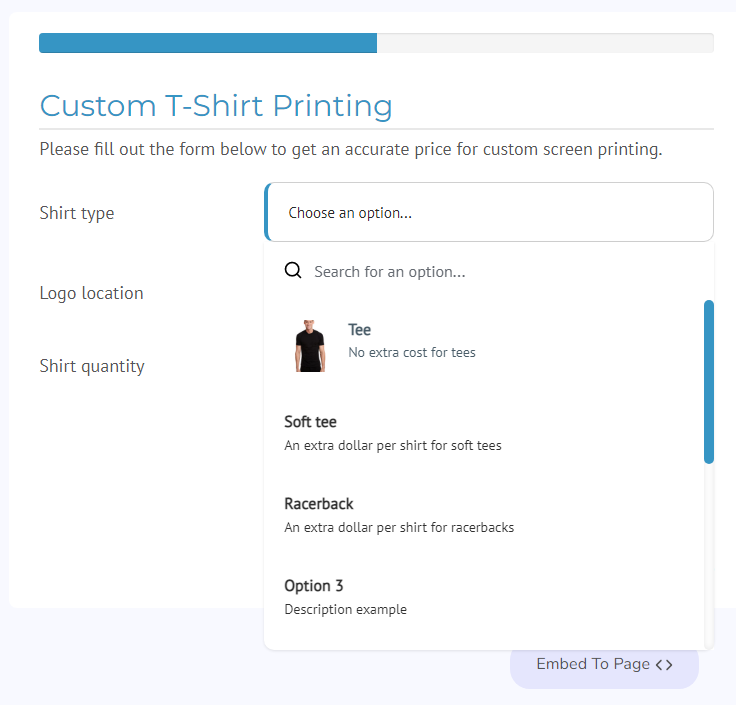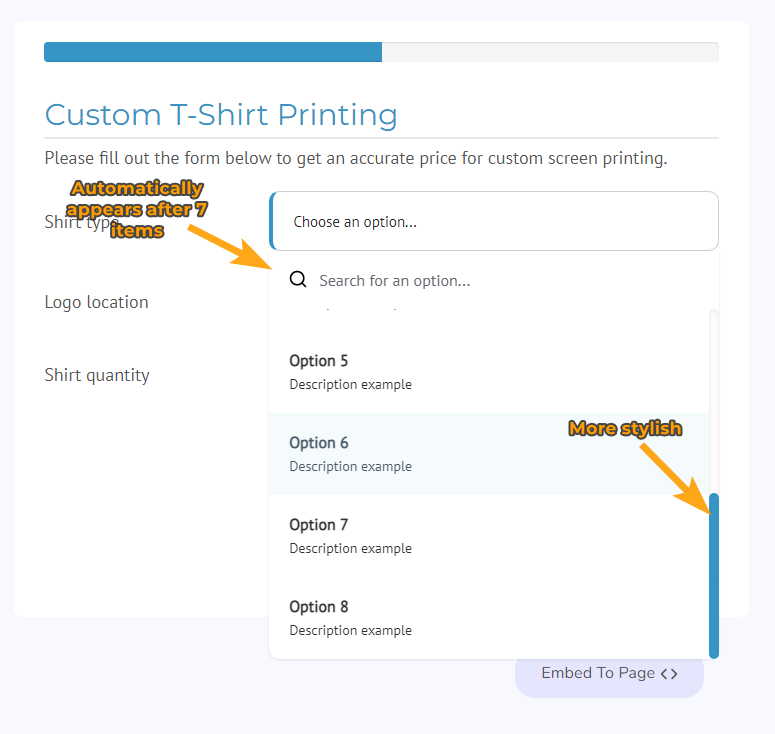 Live Currency Conversion "Chooser"
Allow your frontend users to choose the currency they want to convert to.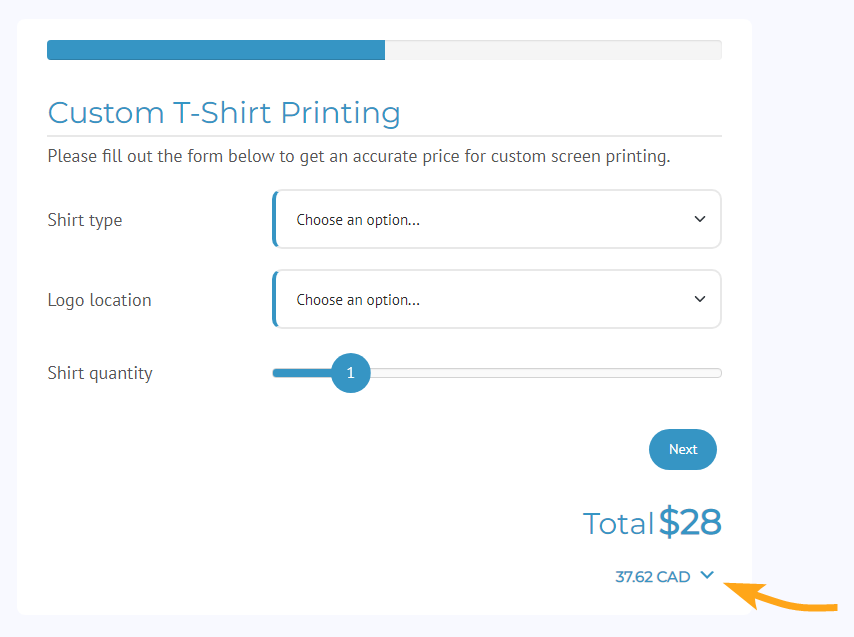 Stylish Call-To-Action Buttons
Improve your conversion rates by making your calls to action more prominent.
Two more styles are now added to CTA buttons, for a total of four styles.
These buttons are stylish and animated to attract your users to click them.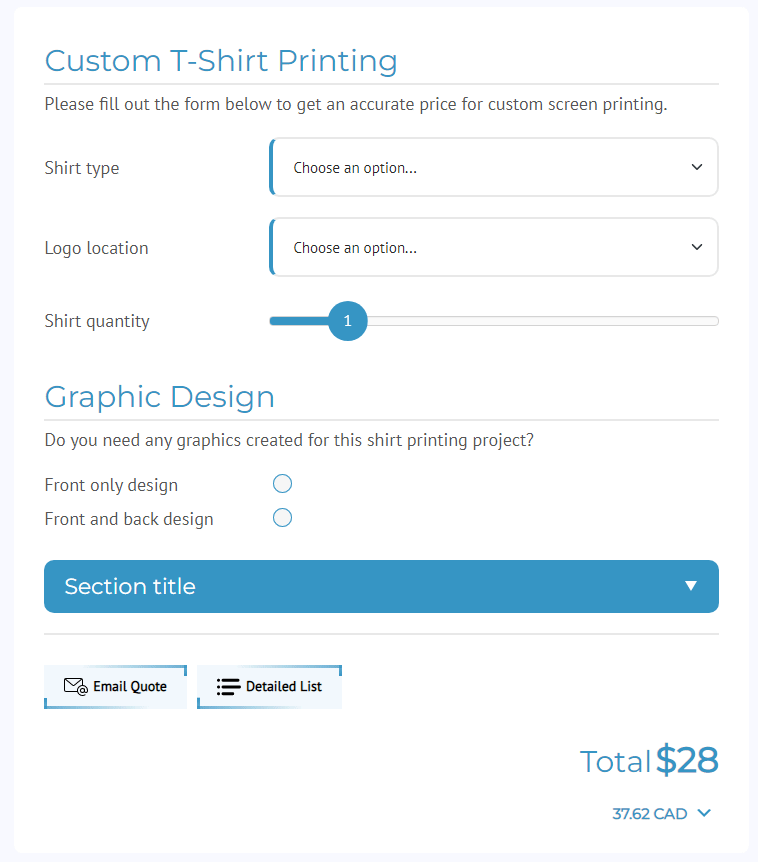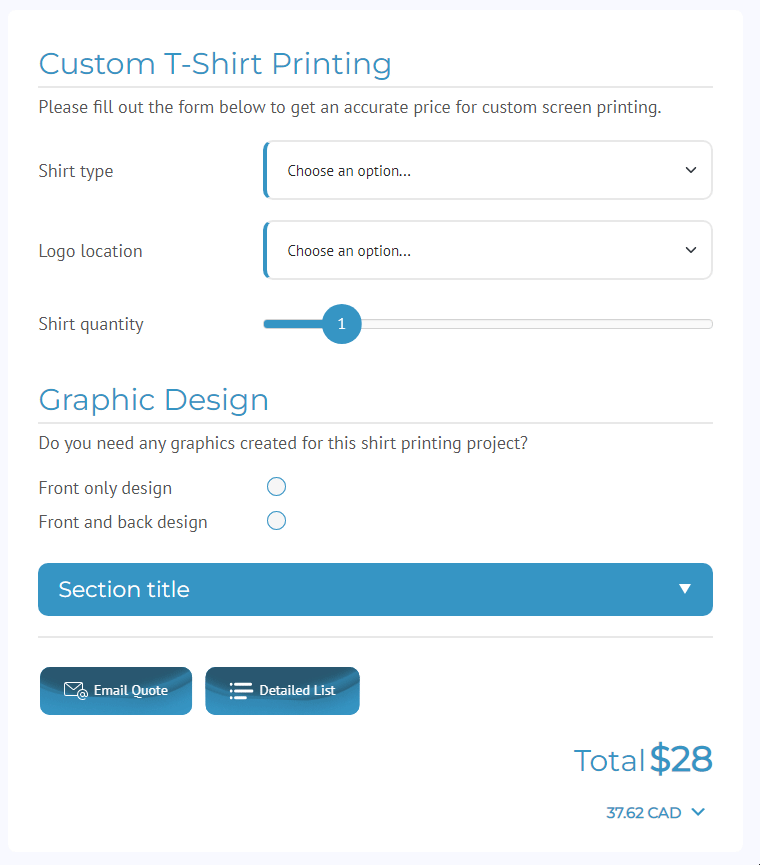 Now, you can force users to accept the following:
Terms & Conditions Acceptance
GDPR Acceptance
Return Policy Acceptance
Warranty Policy Acceptance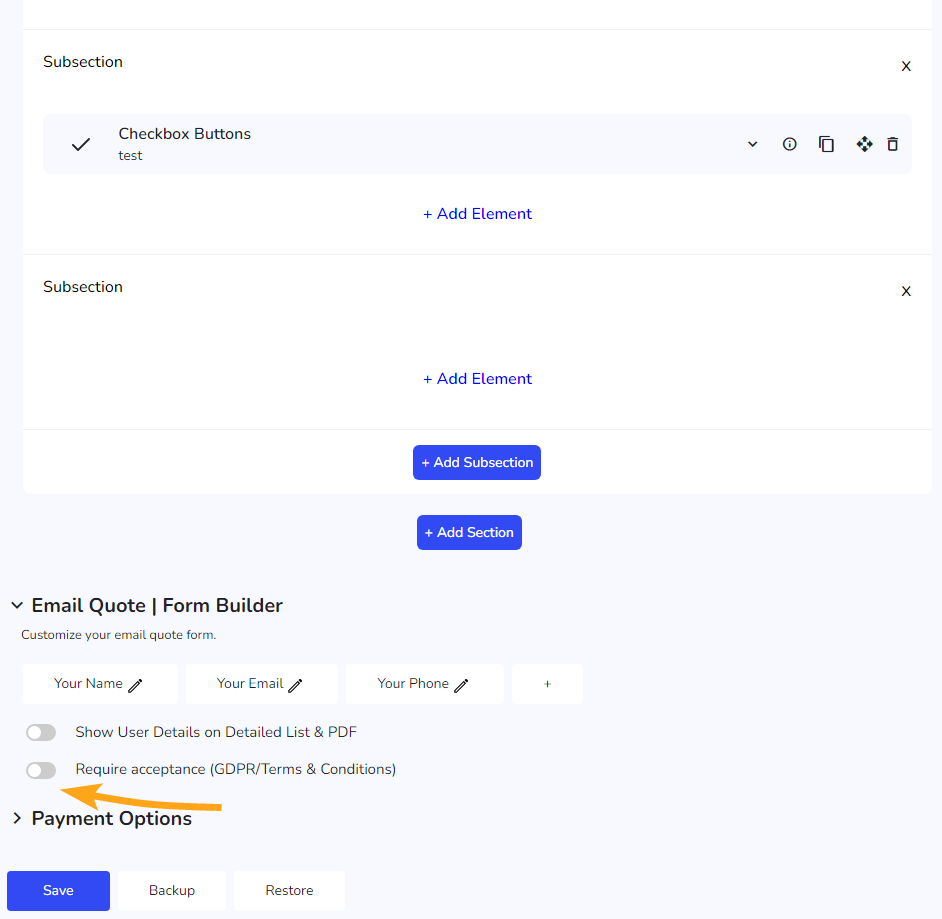 Entice your users to give their contact details (email, phone, name) to see the total price.
Just enough blur for the user to know it's the total price, and enough blur to force the lead to give their contact details.
This feature will be ready by the end of January 2023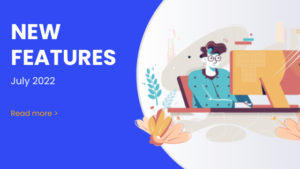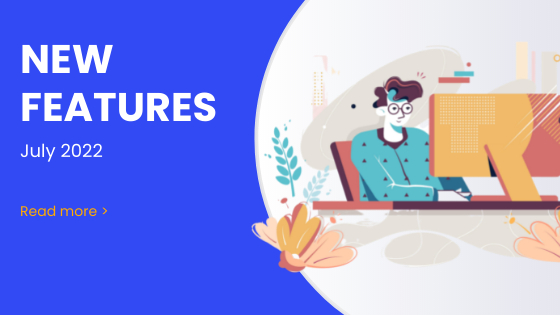 We are excited to announce the release of the latest version of Stylish Cost Calculator, the premium WordPress plugin that allows users to easily create and display cost calculators on their website. This new version comes packed with a host of new features that will take your website's functionality to the next level.
Read More »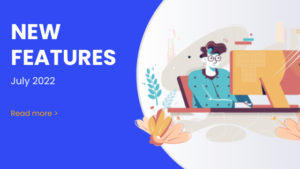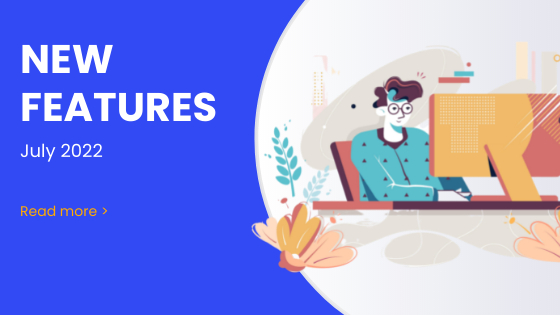 July 2022 New Features Here are 😲8 new business-enhancing features for your cost calculator 1. Floating Detailed List Add a detailed itemized list by placing
Read More »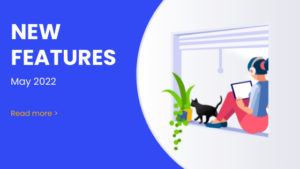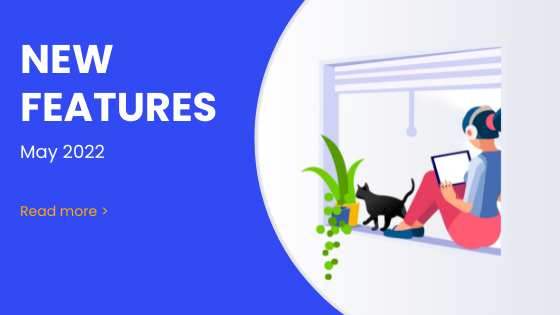 May 2022 New Features Here are 😲8 new business-enhancing features for your cost calculator 1. Minimum & Maximum Values for the Number Input Box Add
Read More »