Here are 😲8 new business-enhancing features for your cost calculator
Add a detailed itemized list by placing a shortcode anywhere on your page. Make it floating or static (at the top of bottom of your page)

Help your visitors with clarifying steps, giving advice and more. Add a tool-tip message for your elements on the frontend calculator forms. 
Organize long forms with a multi-step process. Making your calculator forms more easily digestible, increasing your conversion rate!
By quickly showing your visitors that you have the product and service they're looking for, you will gain the befits of the following:
• Reduce bounce rates
• Organizing long calculator forms
• Enhance user experience
• Professionalize your website look
• A distinctive advantage over the competition
Conditional Logic: based on Calculator Total Price
Now you can use the calculator's total price to be a condition where an element or custom math gets triggered to show or apply math.
Custom Math: Choose to Affect Calculator Total Price
Now you can have your custom math (triggers fees or discounts) to apply math to the entire calculator total price, and not just the section total.
Variable Math: Add Any Element
Now you can add any existing element (slider, number input, checkbox, button) to the variable math element. This opens up many more possibilies of calculations.
Unique Invoice # on PDF (Email Quote)
Add a unique invoice number at the top right of every PDF Quote that gets sent by email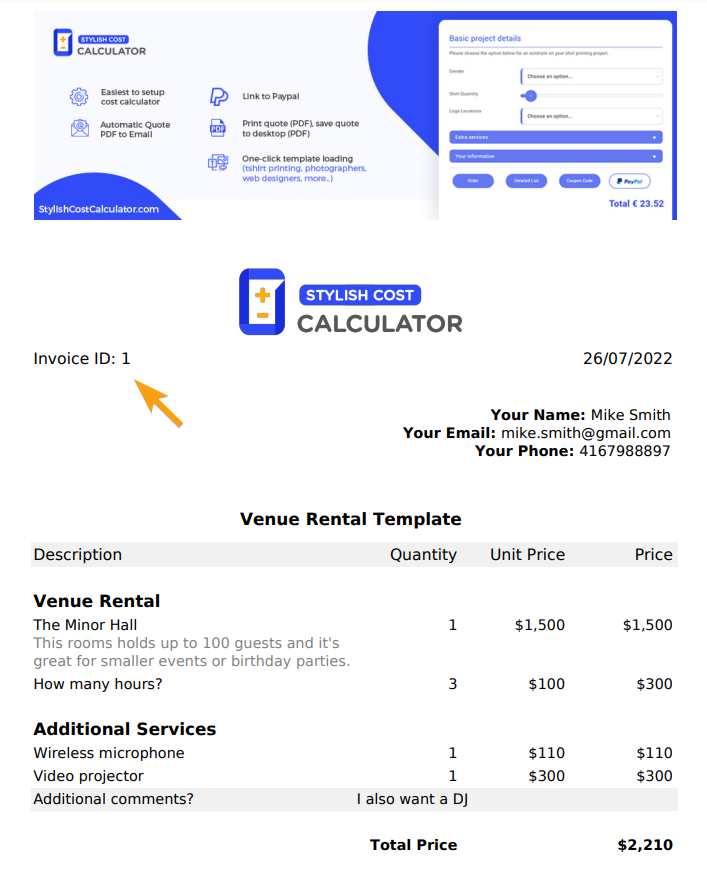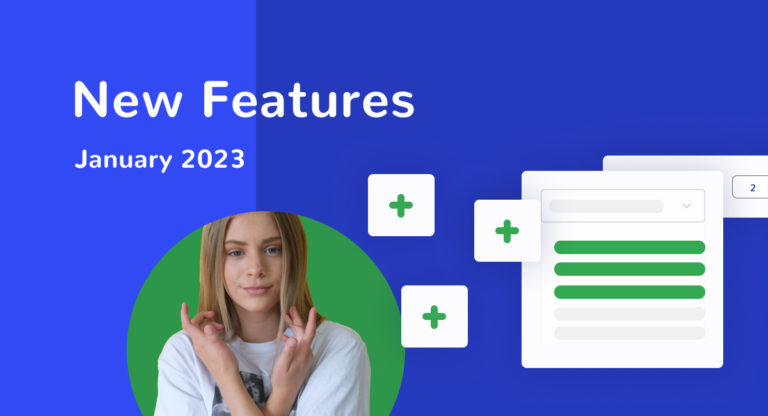 We are excited to announce the release of the latest version of Stylish Cost Calculator, the premium WordPress plugin that allows users to easily create and display cost calculators on their website. This new version comes packed with a host of new features that will take your website's functionality to the next level.
Read More »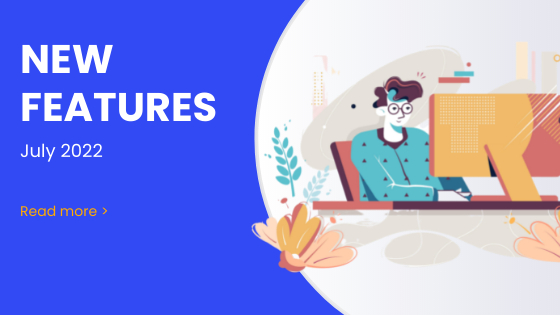 July 2022 New Features Here are 😲8 new business-enhancing features for your cost calculator 1. Floating Detailed List Add a detailed itemized list by placing
Read More »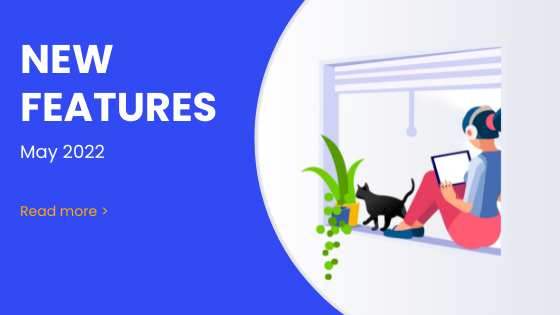 May 2022 New Features Here are 😲8 new business-enhancing features for your cost calculator 1. Minimum & Maximum Values for the Number Input Box Add
Read More »