Clean-up long forms or trigger discounts with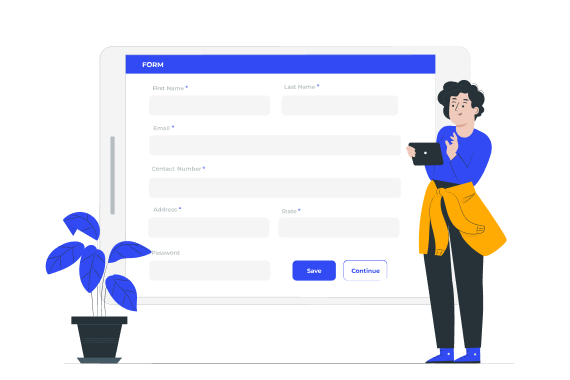 Show only what matters Clean up long forms
Conditional logic for forms is a way to create forms that change based on input. You can configure fields to display or hide based on the user's response to other fields. This allows you to tailor your form to the specific needs of your users.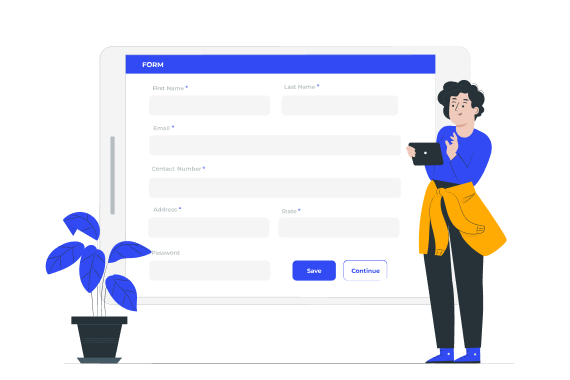 Which Elements Does It Work On?
Which Elements Does It Not Work On?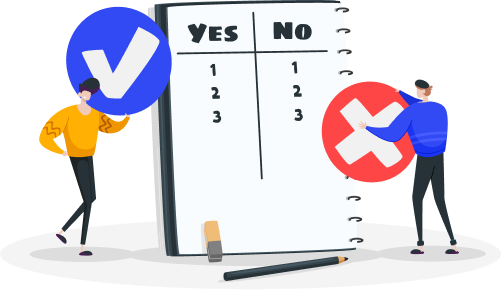 Here are some of the resources and tools you will have access to as soon as you become a member of Prosper.
Video: Custom Math + Conitional Logic