Lead Generation & Customer Relationships Management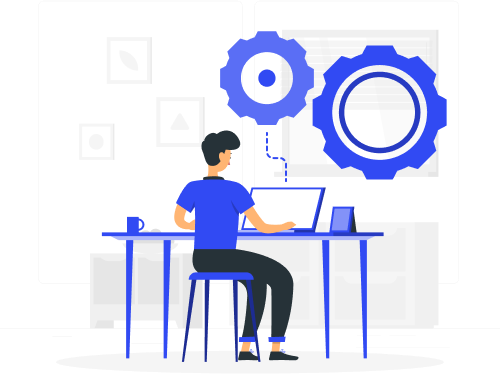 Capture leads. 
Manage your customer relationships.
It's a straightforward system that lets you organize, manage, store and manage your quote entries and leads generated by your price estimation form (cost calculator).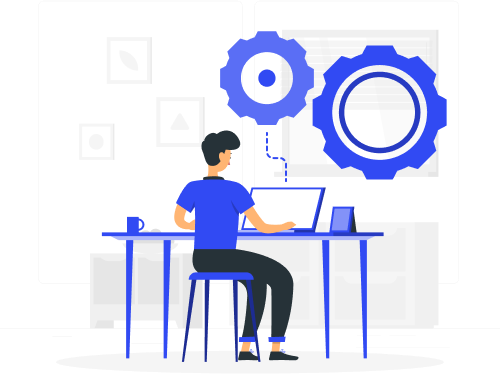 We're going to release it in three phases.
Phase 1 – Basic quote storing and lead management features. You can label each lead with different status codes to track where the prospect is in the buyer's journey. (Current Phase)
Phase 2 – Date filter, better UI design, export all leads to CSV, custom lead status tags.
Phase 3 – Search and filter leads with conditional logic. This will make it easy for you to find the leads you're looking for by searching for specific metrics. Color-coded lead status tags will make it visually easier to identify the priority of each lead.