Everything to know about webhooks. Connecting to Zapier and other syncing platforms.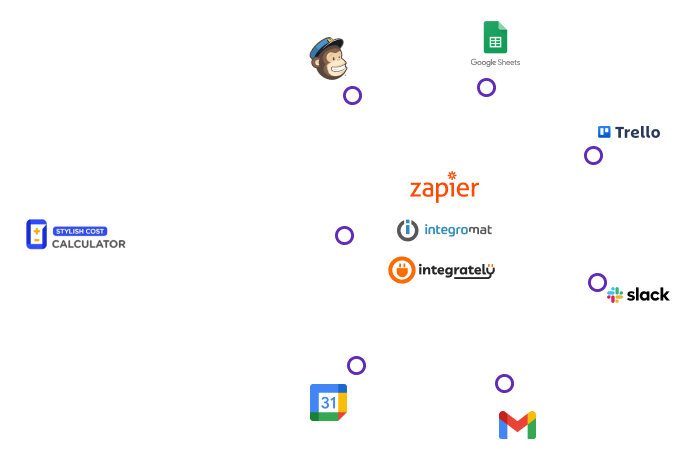 Sync your calculator or payment form.
Endless possibilities.
Many businesses rely on manual processes, with staff rekeying data from one app into another, which is extremely inefficient. Through Zapier, you can connect the apps, pass the data automatically, save time and eliminate human error.
1. Quotes -> Google Sheets
Store all your leads into a Google Sheet
Send the quote to different employees depending on certain conditions.
Add a new contact in your CRM. Tag them with the detail, quote details and more.
Add a new lead into an email sequence (drip-feed) campaign and start feeding them emails to nurture the lead.
Use the internal SMS function of Zapier or Integromat to send you an SMS every time a new quote or lead comes through.
If Zapier detects that a certain service was selected in the quote, it can route the quote to the correct department via email.
Use powerful conditions in your platform to unlock more magic.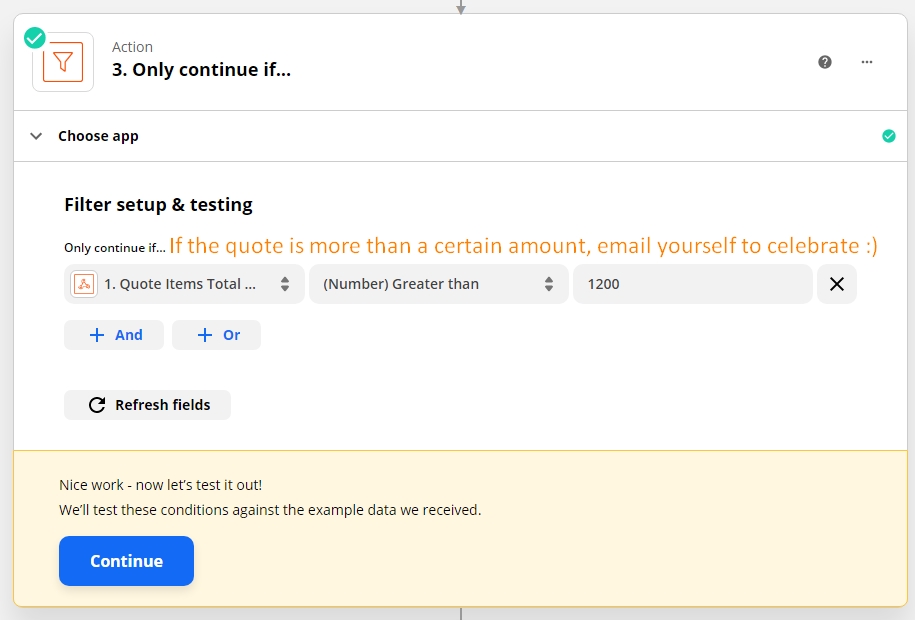 Enter your calculator and click Calculator Settings.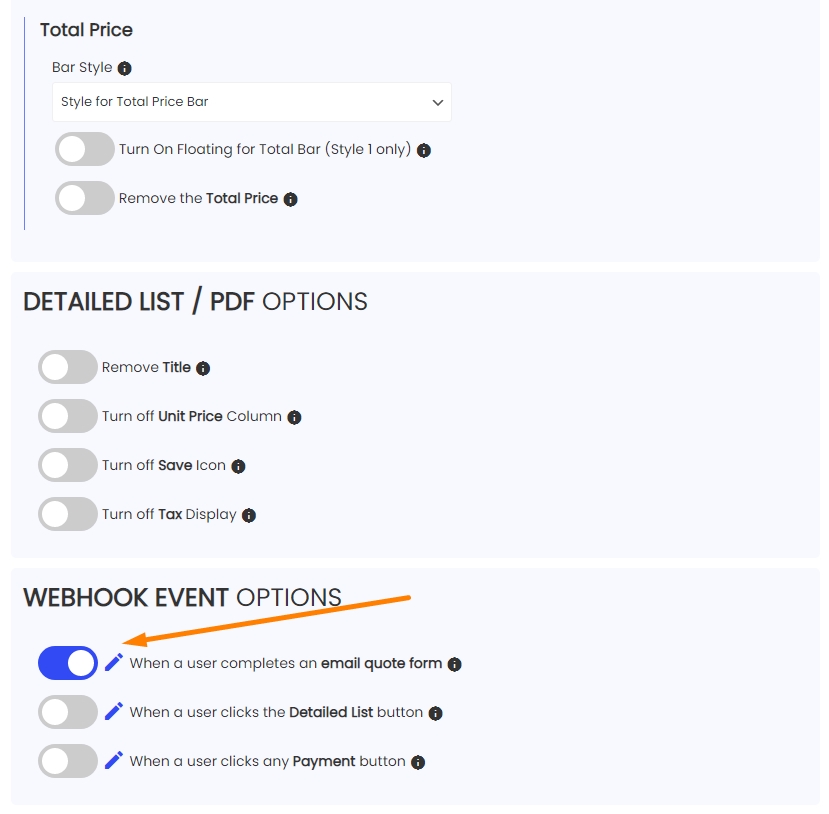 Video: Connecting Integromat