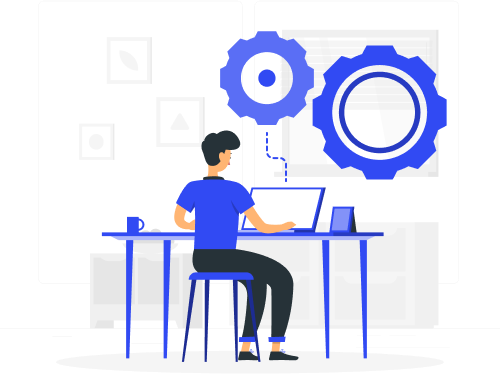 Giving users the ability to add files and media to your site's forms can make it way easier for you to collect the information you need.
In this article, we'll show you how to easily create a file upload form using a WordPress plugin.
Sed amet mi ullamcorper nam leo, cursus volutpat. Malesuada consectetur orci ac ullamcorper
You might need to add a file upload field to your WordPress forms so you can collect different types of files and media with frontend upload from site visitors as they submit their form to you.